Srila Prabhupada teaches us that prasadam is mercy and Krishna's special favor.  Transform your consciousness just by offering bhoga and honoring the Maha-prasadam!
Srila Prabhupada mentioned that Prasadam is mercy and Krishna's special favor, and often said, 'eat your way back to Godhead'.
Srila Prabhupada in Srimad Bhagavatam 10.10.9 mentions: "If one practices eating prasada, even if there is some little sinful activity involved, one becomes free from the results of sinful acts."
Watch 'Cooking an epic feast in 60 minutes'
Yogi Plates in liaison with Radhavallabha Das is arranging a live 2-day cooking event titled 'Preparing a feast in 60 minutes' wherein the menus and ingredients will be discussed along with pre-preparations.
Traverse Beyond the kitchen and the plate, as you make preparations and cook a delectable meal for the Birthday Boy, Lord Sri Krishna with Radhavallabha Das in 60 minutes.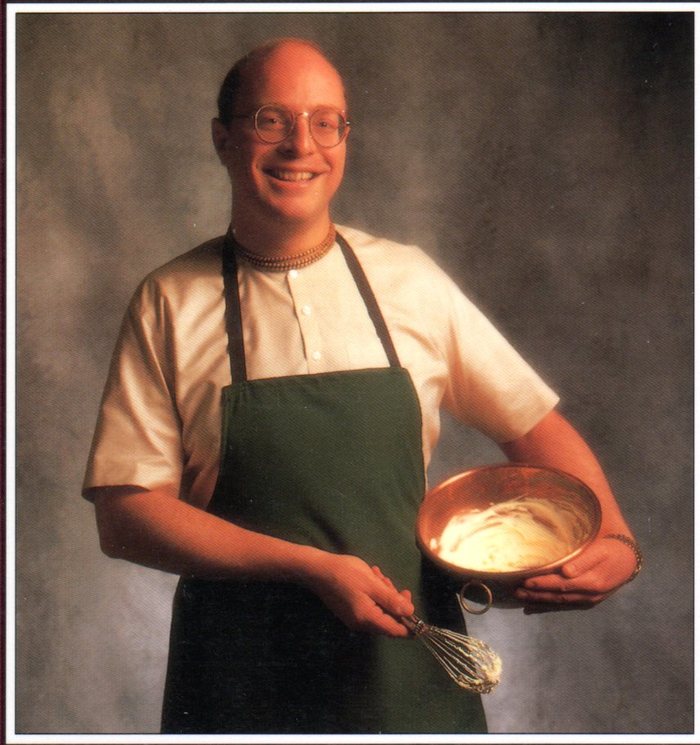 Visit Cooking with Kurma for Recipes
ISKCON Australia's homegrown master chef, Kurma Dasa through his attractive yet simple presentation and innovative cuisines shake off the notion that vegetarian dishes are boring. He guides the readers through a delicious cooking experience and leads them to offering it to Lord Krishna for His pleasure.
A visual guide to offering Bhoga to Lord Krishna:
Celebrate Janmastami this year, the bonafide way, to please the Birthday Boy, Lord Krishna. This is a schematic and simple video guiding people to offer Bhoga to the Deities at home with love.
DELECTABLE WORLD OF PRASADAM