Category:
India Covid-19
Covid-19 Disclaimer: Our content does not express the official position of the GBC Body and is solely the opinion of the respective authors. The GBC Body does not give medical advice and neither does it encourage/discourage vaccinations or any other medical precautions or treatments.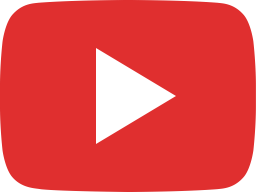 Coexisting with COVID-19: Live conversation with Dr Dwarkadhish Das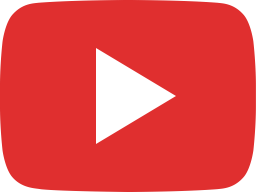 Second COVID wave in India-A tsunami actually with Dr. Madhavananda Das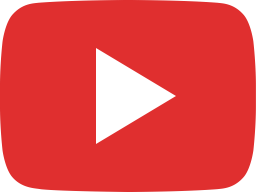 Some Lessons I've learned dealing with Covid-19, Q&A with GBC SPT chair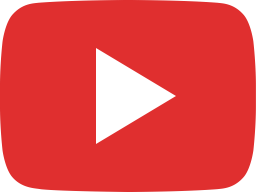 COVID-19 prevention and treatment-Challenges and Experiences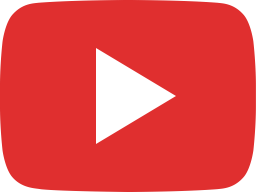 Fact or Fiction Friday-Concerns around COVID-19 Vaccines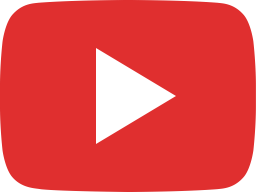 Frontline with COVID-19-With Madhavanada Das

India Covid-19 Related Posts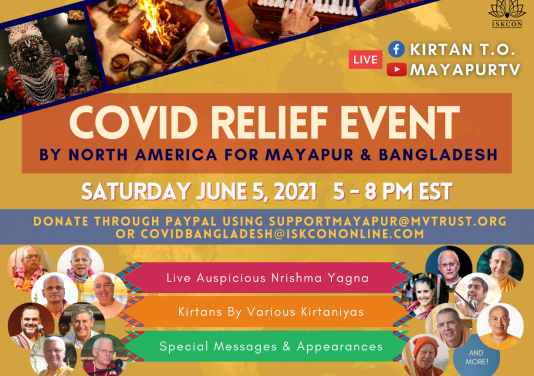 By Radhapriya Chawla The pandemic is heavily affecting ISKCON devotee communities around the world...
Read More