Shows concerning the Covid-19 pandemic including interviews with frontline doctors, recovering devotees and researchers.
Subscribe to my channel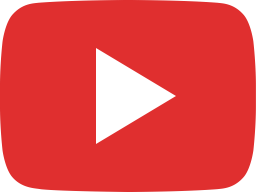 Second COVID wave in India-A tsunami actually with Dr. Madhavananda Das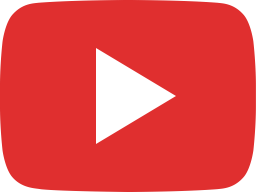 Some Lessons I've learned dealing with Covid-19, Q&A with GBC SPT chair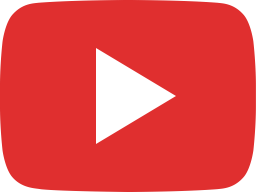 Message from HH Bhakti Chaitanya Swami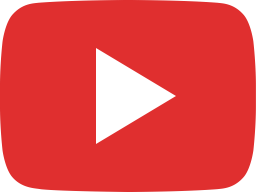 COVID-19 prevention and treatment-Challenges and Experiences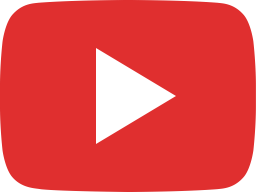 Fact or Fiction Friday-Concerns around COVID-19 Vaccines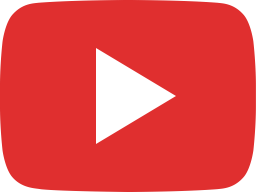 Are we ready to utilize everything in Krishna's service?

Disclaimer: These do not express the official position of the GBC Body and is solely the opinion of the respective authors. The GBC Body does not give medical advice and neither does it encourage/discourage vaccinations or any other medical precautions or treatments.