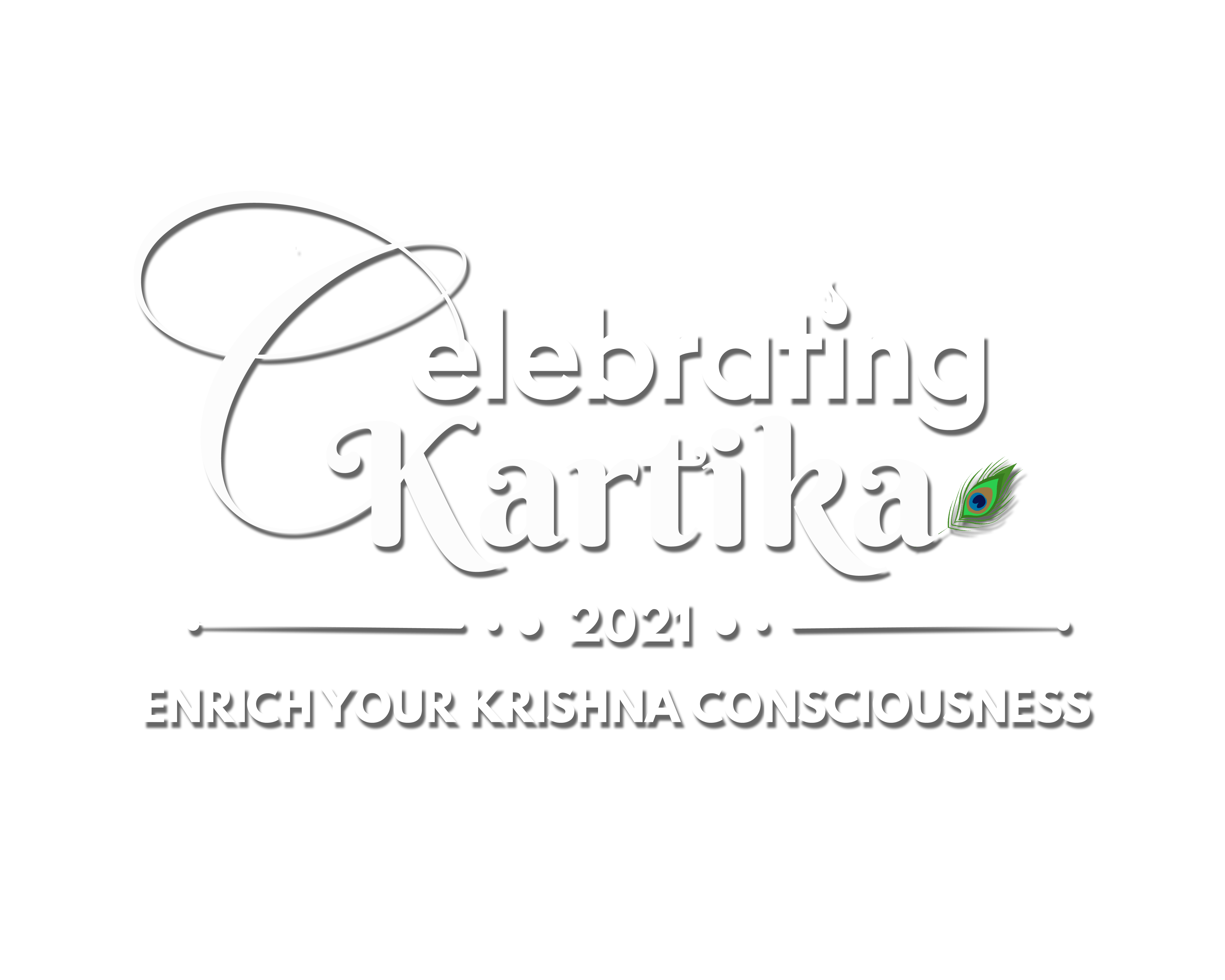 Sign Up Now!
Don't miss out on any of our spiritually  stimulating and nourishing programs. Sign up and receive  timely updates and more.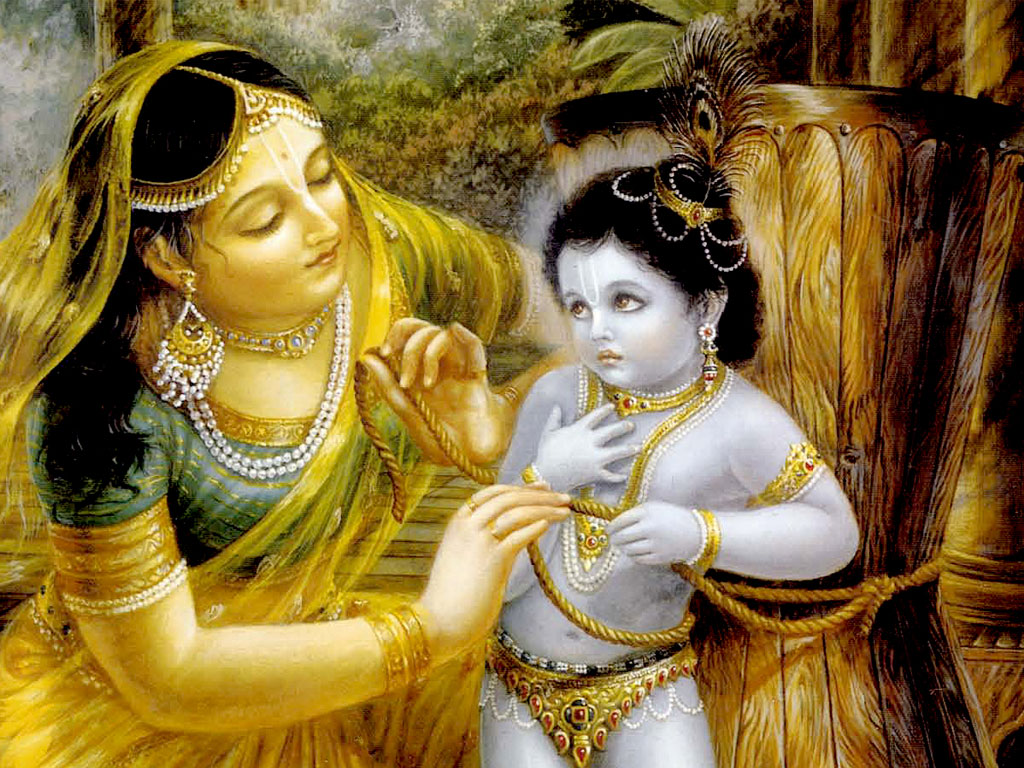 This Kartika,  our worldwide team will provide you with a virtual sacred environment to reconnect, rejuvenate, realize, and relish Krishna consciousness.:  
Daily discourses by an amazing and diverse group of speakers covering the first 41 chapters of the Krsna Book/10th Canto of the Srimad Bhagavatam.

 

A special series entitled "My Srila Prabhupada", where Srila Prabhupada's grand disciples will share what Srila Prabhupada means to them and how their lives were transformed by him.

 

Throughout the month we will host presentations on the eight verses of the celebrated the Damodarastakam–each presentation will be in a different language.

 

Wonderfully engaging children's shows and a remarkable Gopastami celebration.

 

And more!
The overwhelmingly positive response to last year's Gaura Purnima special series...
read more
Don't miss out on news of our events, articles and other valuable content.