Through this series, we will bring to you a diverse group of speakers who will enlighten and enliven us with their exquisite presentations throughout the holy month. Our highlight is to focus on Krishna Lila in Vrindavan through a daily discourse covering the first forty-one chapters of the Krishna Book/10th Canto of Srimad Bhagavatam. 
Lord Krishna's pastimes in Vrindavana are very sweet. Throughout the pages of history, all the great devotees have always aspired to meditate on these sweet pastimes.
In the Padma Purāṇa, in connection with the glorification of the month of Kārtika, it is stated that devotees pray:
varaṁ deva mokṣaṁ na mokṣāvadhiṁ vā
na cānyaṁ vṛṇe 'haṁ vareśād apīha
idaṁ te vapur nātha gopāla-bālaṁ
sadā me manasy āvirāstāṁ kim anyaiḥ

kuverātmajau baddha-mūrtyaiva yadvat
tvayā mocitau bhakti-bhājau kṛtau ca
tathā prema-bhaktiṁ svakāṁ me prayaccha
na mokṣe graho me 'sti dāmodareha
"Dear Lord, always remembering Your childhood pastimes at Vṛndāvana is better for us than aspiring to merge into the impersonal Brahman. During Your childhood pastimes You liberated the two sons of Kuvera and made them great devotees of Your Lordship. Similarly, I wish that instead of giving me liberation You may award me such devotion unto You.
You can watch them all here !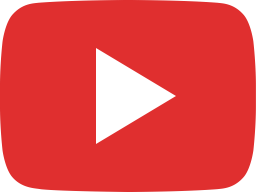 Kartika Special: Krishna never leaves Vrindavan: Madhavananda Das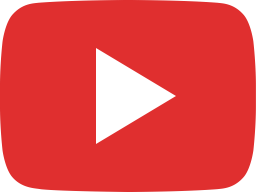 Akrūra's Arrival in Vṛndāvana & Vision of Viṣṇuloka Within the Yamunā River(SB 10.38-39)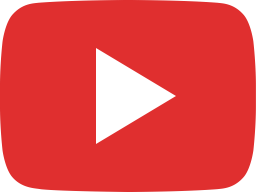 Killing the Keśī Demon and Vyomāsura (SB 10.37)- Sutapa Das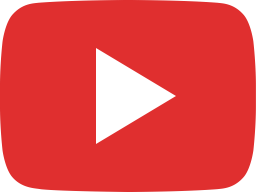 Kaṁsa Sends Akrūra for Kṛṣṇa (SB 10.36)- Madhumati Devi Dasi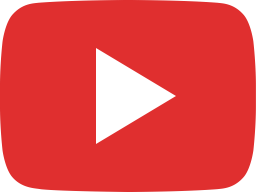 The Gopīs' Feelings of Separation (SB 10.35)- Amarendra Dasa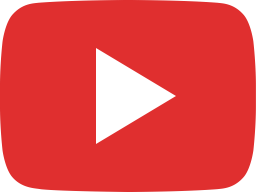 Vidyādhara Liberated and the Demon Śaṅkhacūḍa Killed (SB 10.34)- Govinda Priya Dasi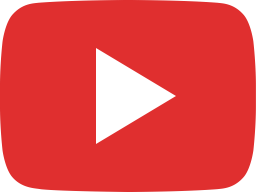 Kṛṣṇa Returns to the Gopīs/ Description of the Rāsa Dance (SB 10:32-33)- Hari Parshad Das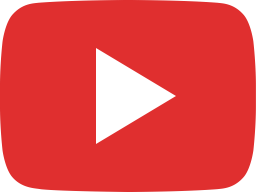 Kṛṣṇa's Hiding from the Gopīs/ Songs by the Gopīs (SB 10:30-31)-Hari Parshad Das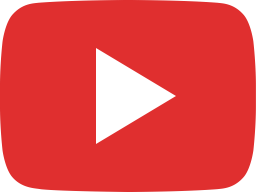 The Rāsa Dance: Introduction (SB 10:29): Hari Parshad Das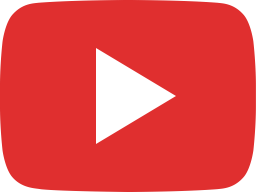 Releasing Nanda Mahārāja from the Clutches of Varuṇa (SB 10:28) – Shankaranand Das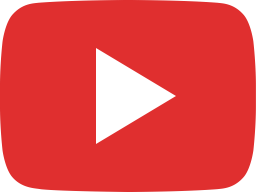 Prayers by Indra, the King of Heaven (SB 10:27) – Prabhupada Priya Devi Dasi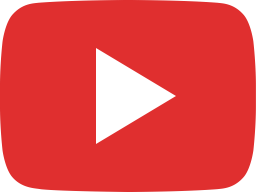 Wonderful Kṛṣṇa (SB 10:26) – Revati Raman Das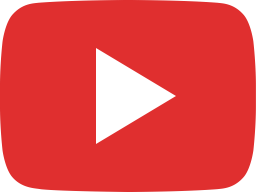 Worshiping Govardhana Hill/ Devastating Rainfall in Vṛndāvana (SB 10:24-25) – Gopal Krishna Goswami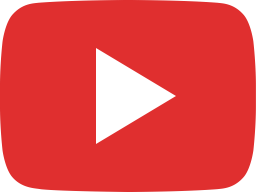 The Killing of Dhenukāsura (SB 10:15) – Radha Dasi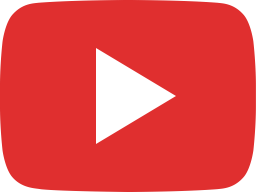 Stealing the Garments of the Unmarried Gopī Girls (SB 10:22) – Bhakti Vijnana Swami