Dear Maharajas and Prabhus,
Please accept my humble obeisances. All glories to Srila Prabhupada.
Jasomatinandana Prabhu, Prabhupada's initiated disciple passed away at approximately 5 PM IST today, Saturday the 24th of October, 2020.As most of you know, he had not been keeping good health for the last few years. He had been infected with Covid19 nearly two weeks back and had been admitted to the hospital in Ahmedabad. Jasomatinandana Prabhu who joined ISKCON in America was instructed by Srila Prabhupada to go to India and develop Krishna Consciousness in Gujarat.
He was the non-GBC Regional Secretary for Gujarat and a member of the ISKCON Bureau. He had supervised the translation of almost all of Srila Prabhupada's books into Gujarati. Under his supervision, Krishna Consciousness had spread throughout Gujarat; over 15 temples were opened. He was also committed to book distribution. We are sure that Srila Prabhupada will be pleased with all his services for the last nearly 50 years. The above is just a brief update and a more detailed report will follow.
Your servant
Gopal Krishna Goswami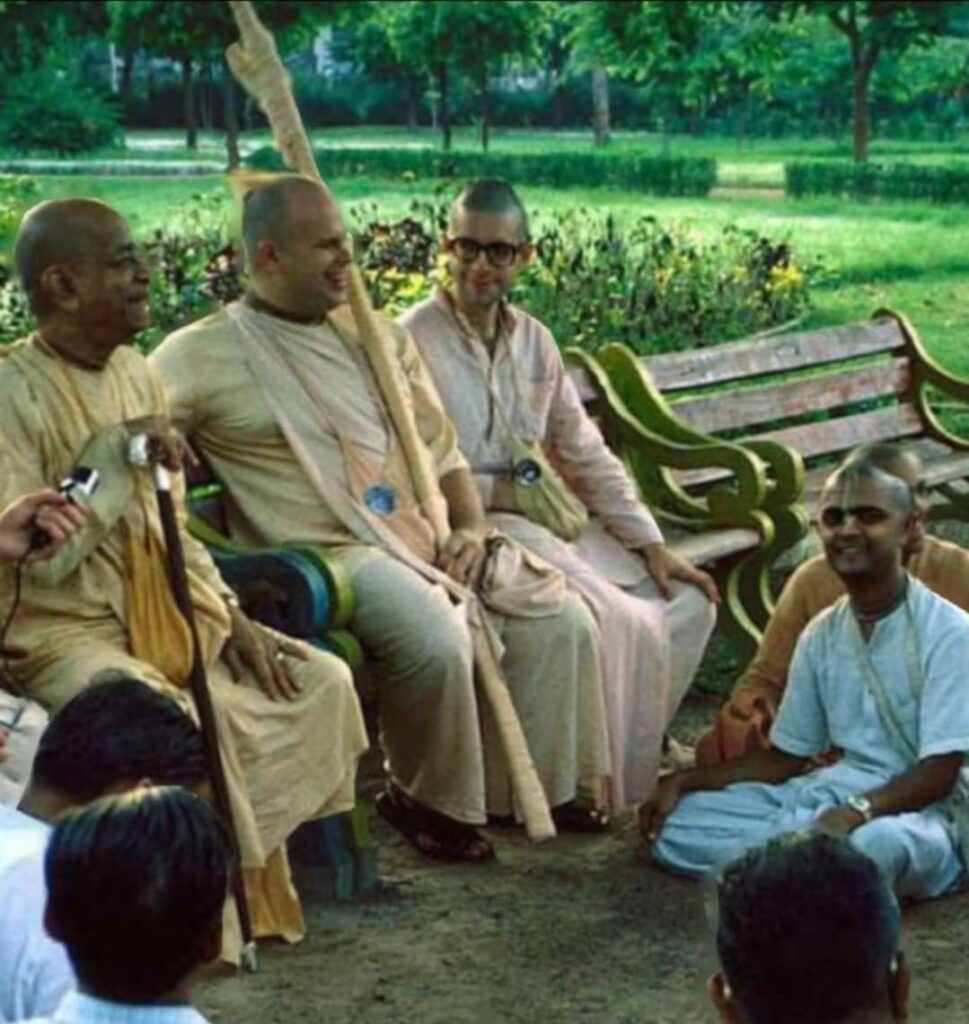 ---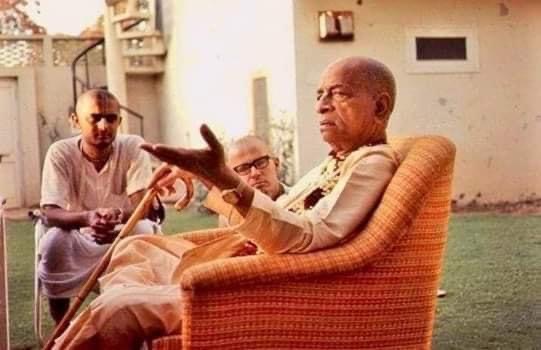 ---
---
---